All the info you need to start homeschooling!
Homeschool Explained gives you clear information, access to support, takes the mystery out of what homeschool looks like, and answers the most common questions about homeschool so you can move forward on your education journey with confidence!
In this course, you'll learn about: curriculum, homeschool styles, socialization, state laws, planning, subjects to teach, when to start, testing, record keeping, community, homeschooling with siblings, expectations, cost, umbrella schools, testing, homeschool spaces, overcoming worries, enjoying homeschool, and more!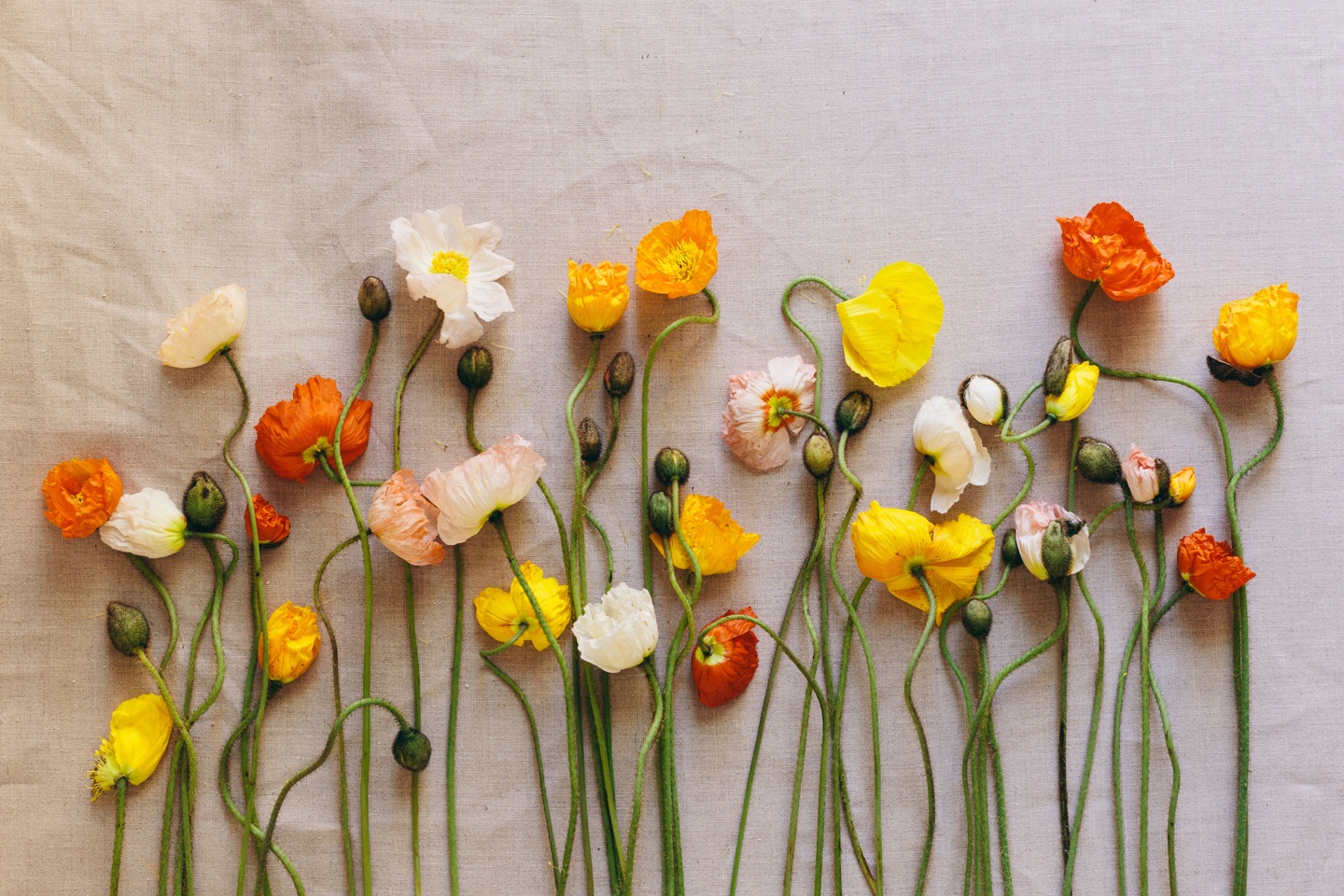 "Thank you! I felt like I spent the morning with you. I am planning on starting a curriculum this fall and you have dissuaded my fears. I laughed and honestly teared up a few times. I am feeling much more confident in my decision and ability. I am also more convicted regarding my why and my responses to neigh sayers. Thank you again. I encourage all of you considering homeschool and looking for a place to start, to start right here!"
- Danielle, Homeschool Mom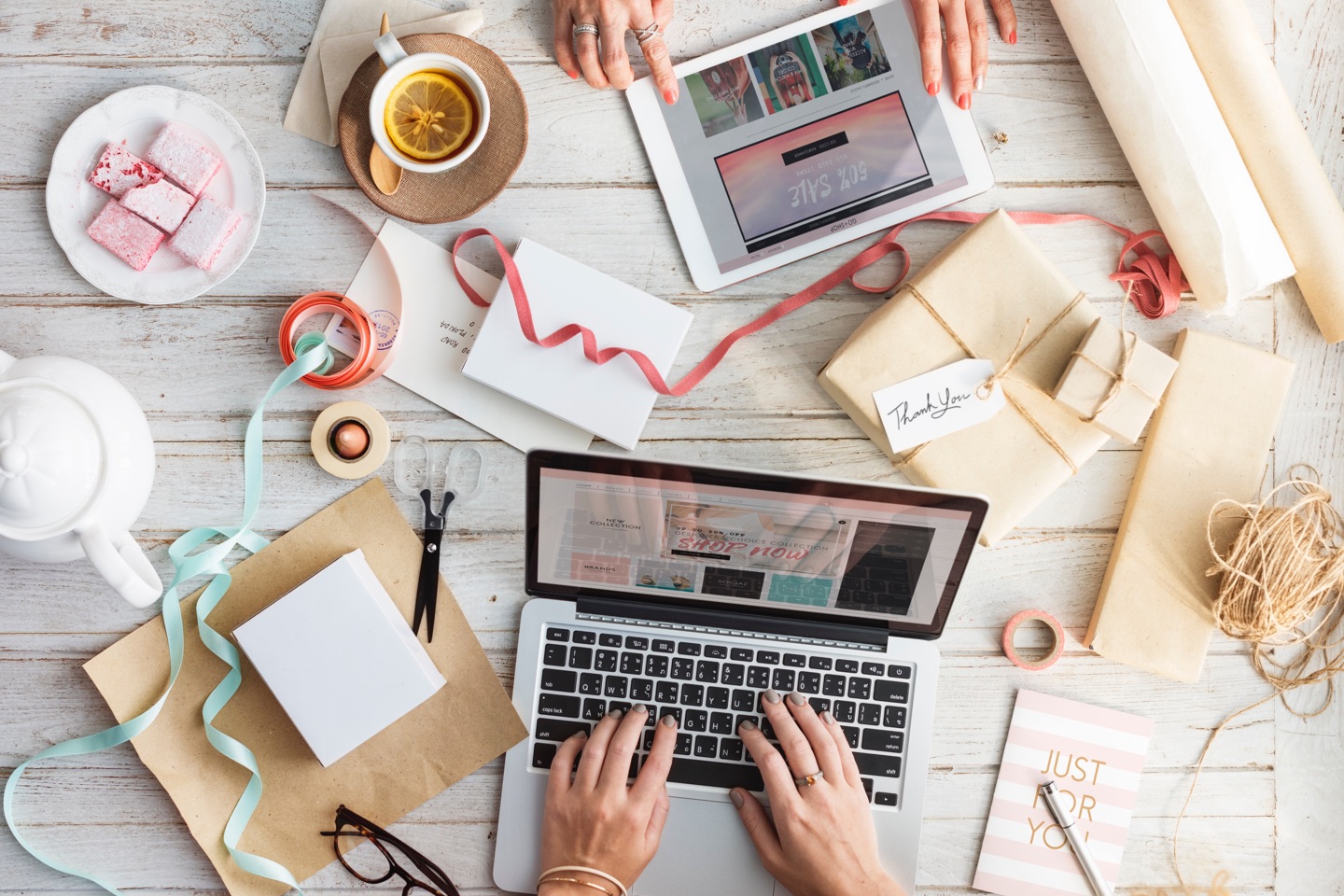 "Homeschooling is no joke. I never thought I would be a homeschool mom (especially as a sole parent), but Lori has made this entire process so much easier and "doable." She is a wealth of knowledge and resources and her course is endlessly helpful. I find myself referring back to it time and time again, especially when things get tough (and yes, homeschool gets tough). 10/10 recommend!"
- Amanda, Work from Home Homeschool Mom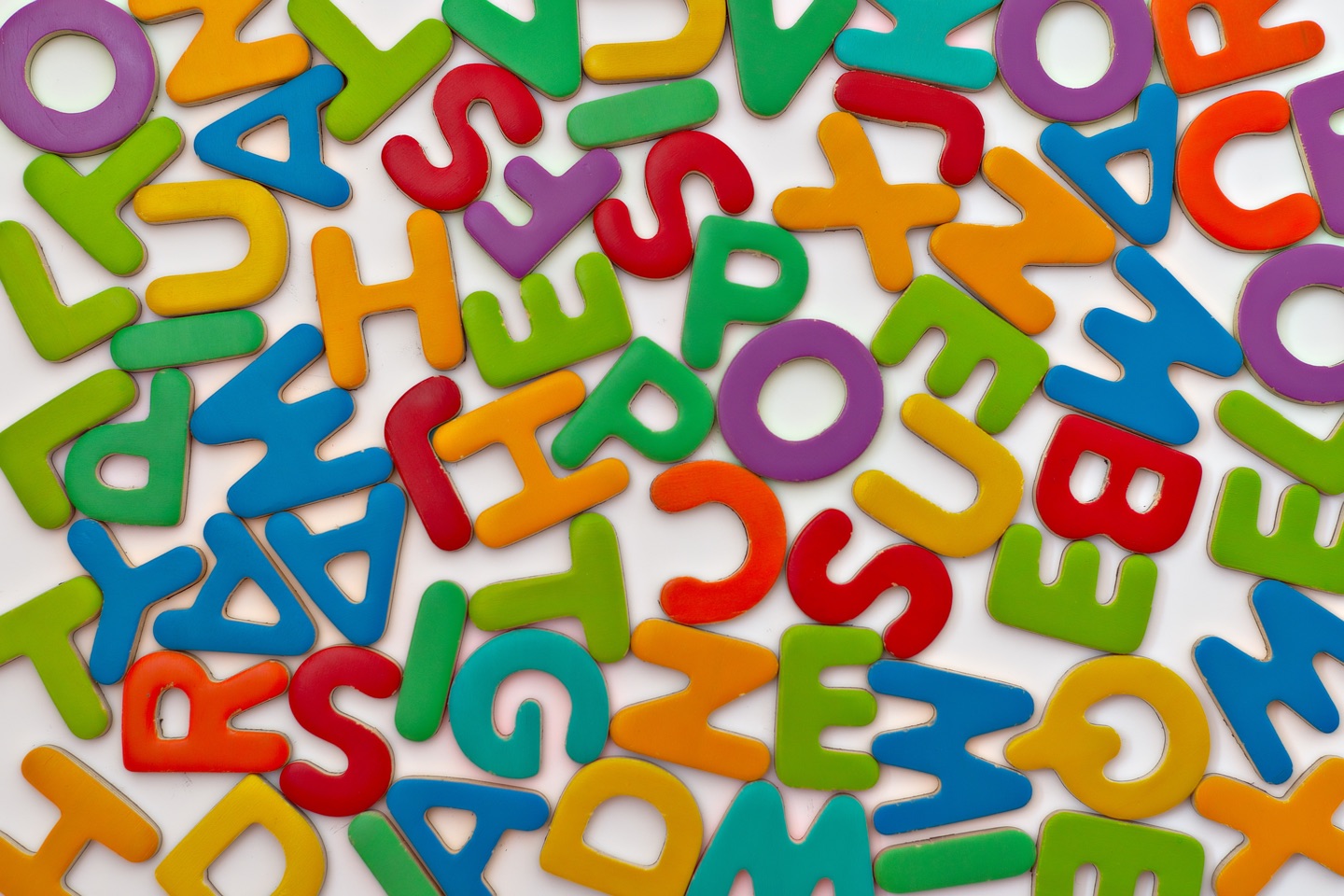 "I love that I was able to stop and pick up later when I needed to step away; to be able to watch and work at my own pace is great. Thanks so much for all this fabulous information, I felt like we were having a coffee-date and you were teaching just me! I know exactly what I need to do now--and in what order--as well as what I need to "let go" of. This is an invaluable resource! Thanks again, what a blessing this is to those of us who need a place to start."
- Maggie, Homeschool Mom
Course Curriculum
Homeschool Explained
Available in days
days after you enroll
Your Instructor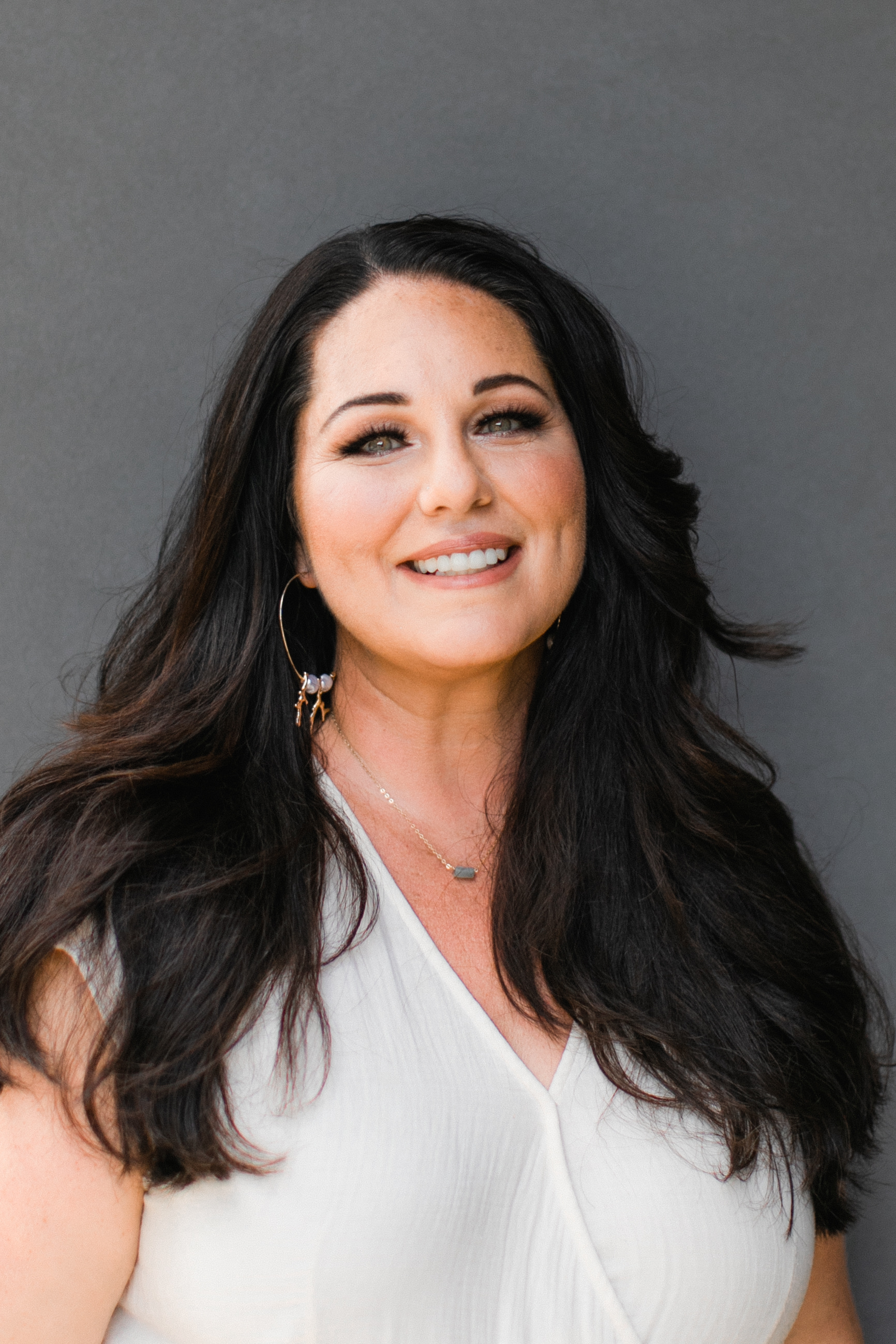 Aloha! I'm Lori Beth Auldridge...homeschool mama of 4. If you follow me on Instagram @loribethauldridge or on my podcast Elevating Motherhood,you know that I'm passionate about helping families find their confidence--especially when it comes to starting homeschool!
I have my own unique 14+ year homeschool journey filled with ups & downs and trial & error. I've condensed those multiple years of learning into a simple, self-paced 3 hour course just for you. Homeschool Explained is the online version of the in-person workshops I used to teach on Maui. While I wish we could meet in person for coffee & go over all things homeschool in person, I know this online course will help you get started, answer many of your questions, and offer you the support & understanding you need to start homeschooling with confidence!